Have you had any of these "integration" hiccups when time tracking in Jira?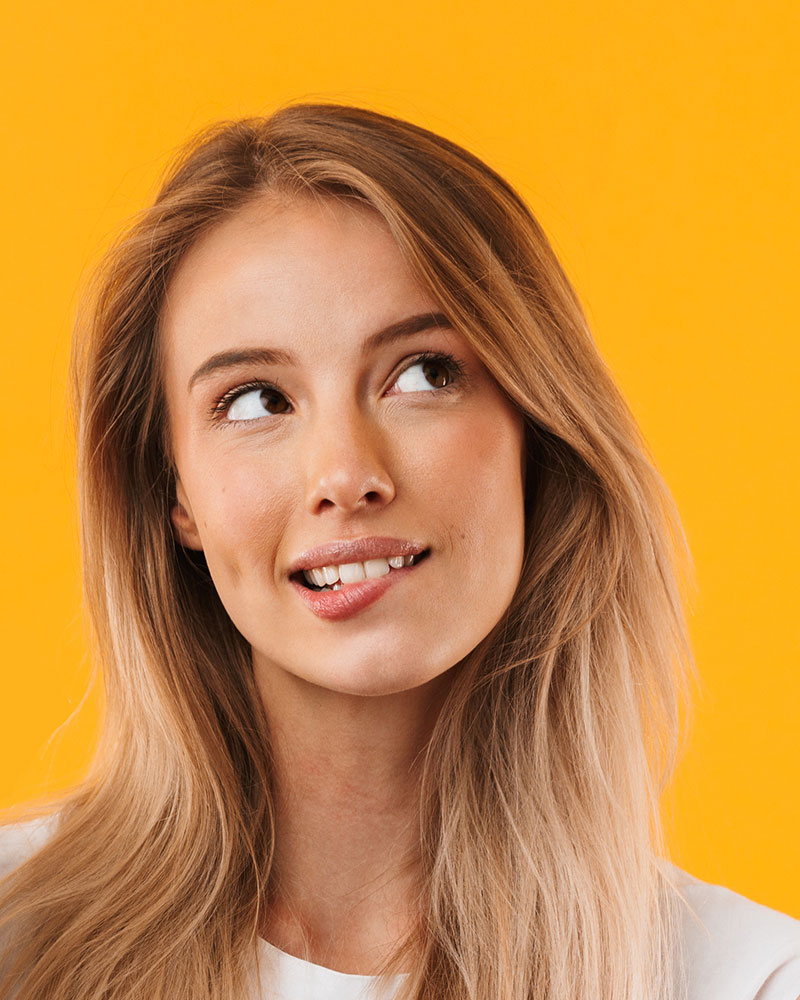 No visual feedback:

You've been working hard, you've been pushing tasks from "In Progress" to "Done" and yet… you have no clue how much time you've spent on which task...

Manual time tracking:

You need to manually create tasks in your time tracking software and double check if everything is synced properly

Fiddly time adjustments:

nonstop swapping between your time tracking app and Jira in case you have to edit time logs or if you forgot to start the timer...

Estimation hiccups - budget vs. time tracker:

you can't view the current logged time against the budget in Jira, which makes it hard to estimate the progress of your work...

Dull unbranded invoices:

no invoice customization available. No logo and branded invoices? You wish you had an option to issue multilingual or multi currency invoices...
Get the best value when tracking time in Jira

Choose the smartest way for time tracking in Jira
Zistemo - a great JIRA plugin for time tracking with powerful time management features
Discover the difference
Super intuitive color-coding will make your time tracking as simple as can be. Red means "Time is running on this Task," Yellow means "Sum of today's tracked time". At every step, you know what's going on. Extremely user-friendly & quick.
Get ready to save more time! With zistemo, the integration is incredibly smooth. No switching between apps. Just create, remove or rename new subtasks or tasks at your own pace. Data sync between Jira and zistemo is fully automated. A great project progress time tracker in the cloud.
With zistemo, managing the time spent on each task in Jira is very simple. Same goes for the budget since project totals are displayed right there. Keep up with the project timeline at every second. Report time spent in each status, for all tasks and subtasks. Keep an eye for time reports per user or per project - all possible in Jira now.
Take Jira time tracking further! zistemo upgrades your invoicing with automation, great-looking layouts and simplicity. Edit invoices and set up payment reminders right from your dashboard. Personalize invoices with the invoice layout designer. Keen to save even more time? Then try recurring invoices!
zistemo makes your work
Upgrade Jira time tracking with zistemo
Sync all Jira Projects in zistemo
Once integrated, all Jira projects and tasks are linked in real time, all the time. View changes, add new tasks and monitor progress in one place.
Manage Tasks and Projects with Jira
Project Managers can organize Project Tasks and Assignments in Jira, while team members can access Project Time Management from any device.
Go PRO with zistemo invoicing
Project Managers or Admins love how zistemo takes billing to the next level, customized with more billing methods, timesheet approvals, and expenses.
No advanced training needed
All users can instantly get their way around Jira time tracking. zistemo's colorful buttons are right in the Jira task pane. Yes, it's handy and very intuitive.
We offer premium online assistance
zistemo integration is native, designed for the smoothest user experience. However, if you do need help, our experts are always here. Just let us know!
Enjoy 24/7 excellent support
We want you to make the best of all our features. Our friendly online support is ready to answer your questions and walk you through any issues.

the smartest way for Jira time tracking
Why not try it today for free?
Time Tracking with Jira FAQ
Does Jira have time tracking?
Although Jira has no built-in automatic time tracker, you can instantly integrate timers like zistemo. Few clicks and you will fully automate time tracking for every single Jira task and subtask. You will be able to track time per single Jira user or for the whole team.
How to track time in Jira?
To effortlessly track time in Jira, you just need to integrate it with zistemo. Once you install the zistemo timer, a button will show up on your cards. Press it whenever you start or stop working on a task. This time will be automatically saved as time entry.
Is time reporting in JIRA possible?
Yes, and zistemo is the smartest jira time tracking plugin you need for this. Integration is done instantly, and once it's done, you have full access to painless automated time reporting right in your JIRA account.
Get your seamless 2-way syncronization between Jira and zistemo!
Avoid error-prone & fiddly manual updates.
Skip app switching!
Start your 14 day FREE trial